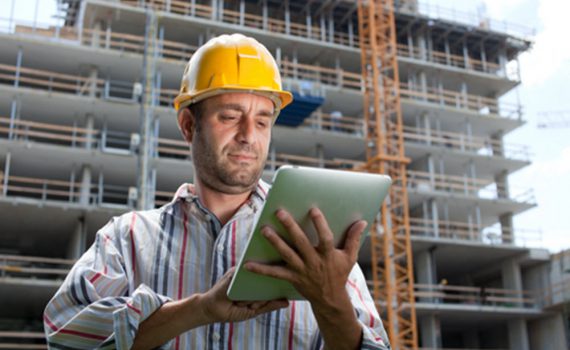 Category:
Trends
4 benefits of going digital
Completing electronic inspections streamlines the process saving you time and money. Here are four benefits of going digital.
1. Faster Inspections
The time it takes to complete an inspection depends on a few factors.
How long it takes an inspector to find previous inspections.
The time to find directions to the site.
How quickly an inspector can assess and write notes.
This can add up to several hours. With Codepal, the history of an address is accessible instantly. Along with a google map of the location. While on site, the inspector can click through checklists instantly.
2. Save time Reporting
Converting notes from a note pad into a readable report can be a daunting task. It can take hours to complete. Codepal automates the process, formatting the details from the inspection. Email or print reports. In addition to saving hours of time writing a report, minimize the time it takes to recall notations. Codepal reports are flexible to fit your business practices.
3. Accurate Data/Minimizing Errors
The accuracy of inspection data is important to your business. As well as minimizing errors in reporting codebook references. With paper inspections, codebook reference must be searched in a book. These can easily be misquoted. Instead, let Codepal checklists automatically reference the code. However if needed, Codepal stores your codebooks that are easily searched.
4. Enhanced Communication
Communications are often a sore subject within businesses. Lost post-it notes, no time to send the email etc. Whereas Codepal notifications are in real-time. Easily track workloads and inspection history. Find schedules easily and communicate more efficiently.
Physical paper trails are easy to lose. However, with digital tracking, all inspections are easily tracked and accessible anywhere. Therefore you eliminate the risk of lost reports.
Inspections host photos of details that tell the complete story. Simply capture a photo of the violated item. And add a description. Track details quickly with accuracy.
In short, saving time and money increases your profit line. Inspections are completed timely and efficiently. It is time to move into the digital world of electronic inspections, using a software that is designed for the way you do business.
---
Check out this related post: 3 Reasons to Switch to Electronic Plan Reviews