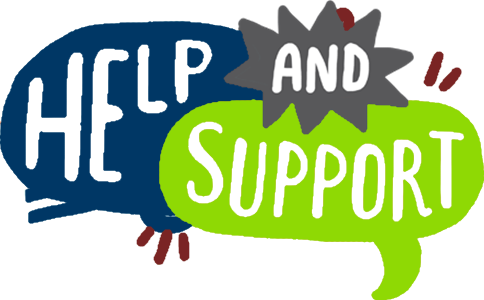 Category:
Communications
During these past few months, one thing we've noticed is flexibility is a necessity. Our number one goal has always been to provide the best support we can to our customers. Today we still stand behind that but realize we need to add some flexibility to our offering. We realize your hours may need to be flexible under the current pandemic and you may need to get a quick answer during off-hours.
To help with this, we have updated our website to include a support and help section. We've included a FAQ section and options to get the help you need when you need it.
We are always looking for ways to provide better service to our customers. If you have a suggestion, please let us know.