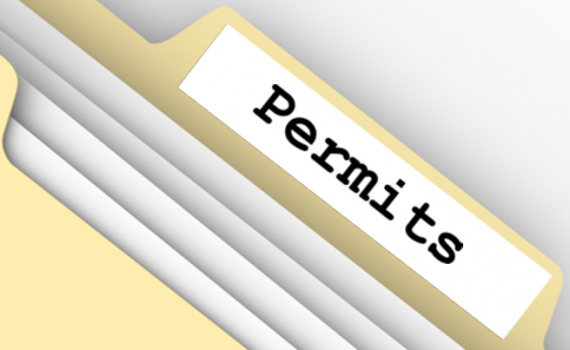 Category:
Communications
Issuing permits can be time consuming. Not to mention keeping up on the inspections and follow-up of those permits. Code Enforcement officers tell us that before Codepal, they had to call the office when they noticed various permitting violations to see if permits were issued and tracking permit inspections was a nightmare. Now they are able to quickly determine if a stop is necessary and schedule their inspections with ease. Codepal allows a complete history tracking of a property, with quick scheduling features.
Food Truck Permitting
Food trucks are making their way to fairs, markets, and outside events, firework stands have taken over empty lots and burn permits are being requested daily.
Building and Fire are inundated with these types of temporary permit applications and inspections every summer. How do you prepare for the added workload? Were you receiving bad press over last-minute firework permit delays?
The Food Truck industry has boomed in recent years and expects to generate $2.7 billion in revenue this year alone. Spurred by low startup costs and consumer demand Food Trucks are here to stay. But keeping these trucks safe is a huge challenge for city officials and the Codepal staff has been listening.
Links to interesting food truck articles:
Firework Permitting
In addition to commercial Fireworks displays a growing number of states are relaxing regulation of personal fireworks. Iowa is the most recent state to allow Fireworks creating a lot of work for fire prevention professionals and city officials. Permits and inspections need to be done where the fireworks are stored, sold and used to ensure everyone's safety!
Links to interesting fireworks articles:
Burn Permitting
Not every citizen understands or follows local burn laws. On top of permits and inspections, many AHJs must conduct, city officials must be on the lookout for unauthorized and illegal burning as well.
Links to interesting articles:
Let us Help!
ISSUE: Quickly issue permits from your desk or on site.
TRACK: Easily track all permits
INSPECT: Schedule and inspect from the field
COMPLAINT MANAGEMENT: Follow up on safety complaints with ease